Bathroom renovations were among the most requested projects among homeowners in Colorado in the last few years.
The ability to create a private refuge that provides homeowners in Denver a few minutes a day all to themselves, devoid of texts, DM's, tweets, and even little feet can be priceless.  If you are considering renovating your primary bath, there are certain features and design strategies that can help you create the bath of your dreams.
Bathroom Design Keys
Edit
For many homeowners in Denver, space is a premium for their primary bath.  If you are a fan of Home Edit on Netflix, you know that you can maximize your space by eliminating all the things and common fixtures that you rarely or never use.
Go through your drawers, and your cabinets to see how many duplicates you have, and how many things you have in the backs of those drawers that you haven't used since you moved into your home.
Many homeowners in Colorado do not use their tubs for bathing.  Instead, they rely on showers.  If space is at a premium, consider eliminating the tub.  And if you and your family use both the shower and tub, a combination system can meet those needs while maximizing space.
Organization
A well-designed bath is an organized bath. Determine the items that you and your family will use most often that need to be within arm's reach. Some items may be stored in a drawer, medicine cabinet, vanity, rack, hook, etc.  Explain to your designer the items that you use regularly and request a storage plan that meets your daily needs.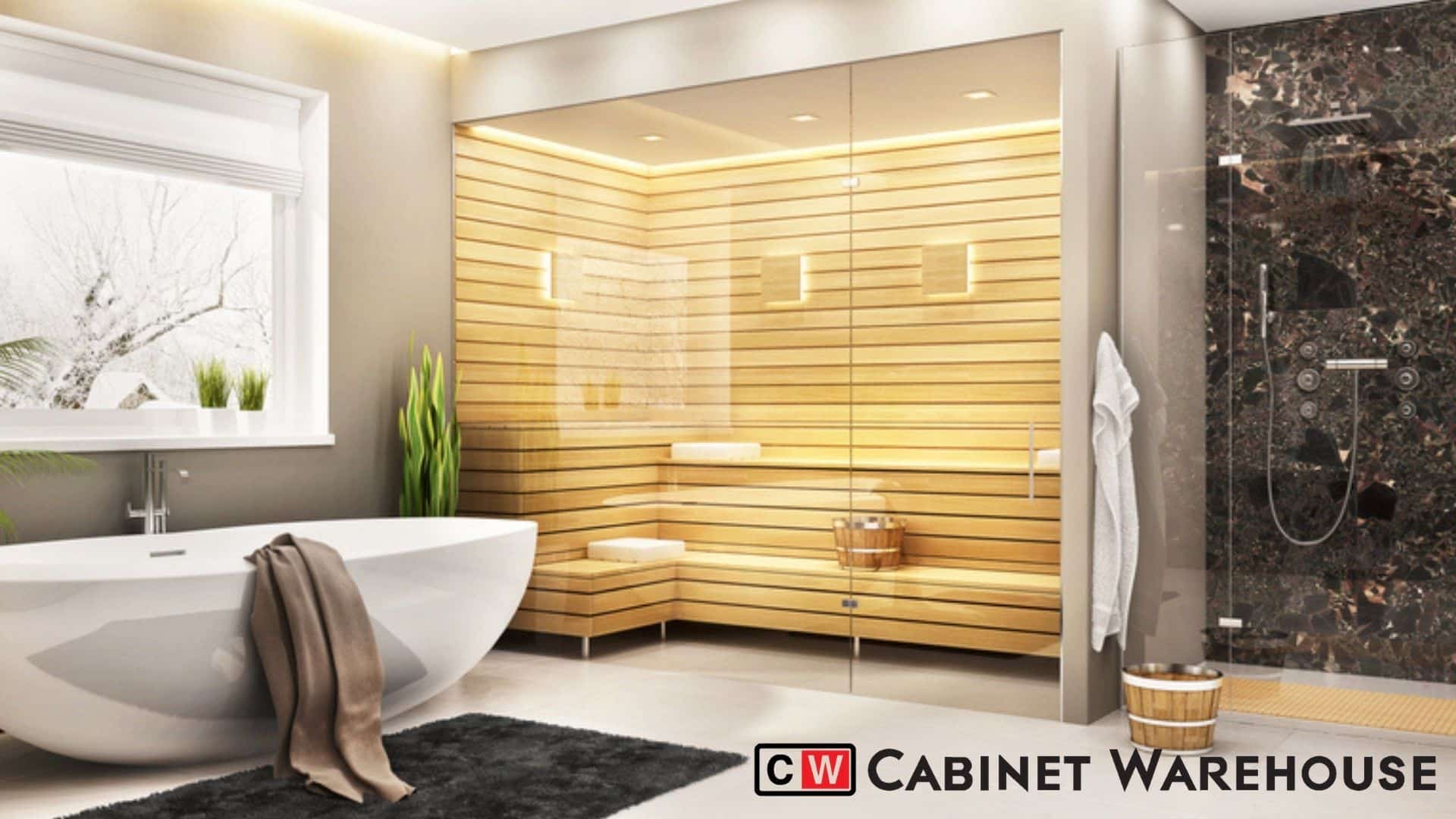 Functionality
Determine the functionality that is most important to you. If you and your family exercise regularly or suffer from arthritis or other muscle and joint ailments, you may want to opt for a tub with hydrotherapy systems that can relax tired muscles or a steam system for the shower that can provide similar benefits. Your primary bath should feature functionality that complements and improves your lifestyle.
Lighting
Lighting can make or break how your primary bath looks, feels, and functions. Lighting is equally as important as tubs, shower systems, vanities, toilets, and faucets. Simply placing flush-mounted or recessed fixtures in the center of your bathroom ceiling can provide functional light, but that type of lighting may do little to beautify the space, create a mood or evoke favorable emotional responses. Effective lighting illuminates a space in layers using different components and strategies to paint the final picture.
Are you ready to create the bath of your dreams?  The designers at Cabinet Warehouse are ready to help make your dream a reality. Give us a call or make an appointment to visit any of our showrooms, we are here to help.