How Much Will Your Dream Kitchen Remodel Cost?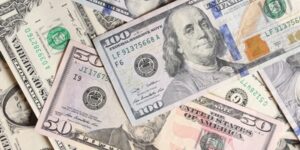 So, you're thinking about remodeling your kitchen, and you want to get a general idea of how much you'll have to spend?
On average, homeowners report that a kitchen remodel costs close to $20,000. A smaller project, one that includes cabinet re-facing, sink replacement, installation of a tile backsplash and a fresh coat of paint can range from $10,000 to $25,000. A $30,000+ renovation may include custom cabinets, hardwood floors, granite counters and high-end appliances. You may spent more than $100,000 on a complete overhaul with structural changes.
Remodeling a kitchen or even replacing your countertops can seem overwhelming. We are skilled professionals who specialize in renovating these rooms, and we're here help you navigate the process. To get an idea of your costs, we'll help you create your own wish list of functions and features that you are looking for. Are granite countertops a must-have? How about stainless steel appliances? A little thought and research will help you form a financial strategy to make your dream kitchen a reality.